DEEDS PIZZA aka: CHARLES BISTRO- top shelf restaurant, turned pizza parlor( right down to the ovens!) for the movie.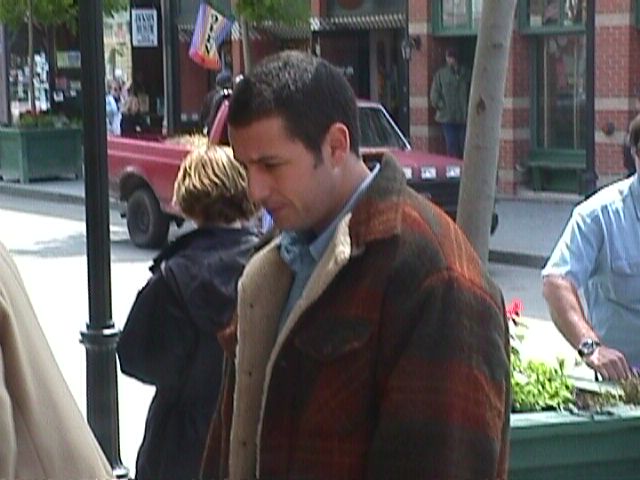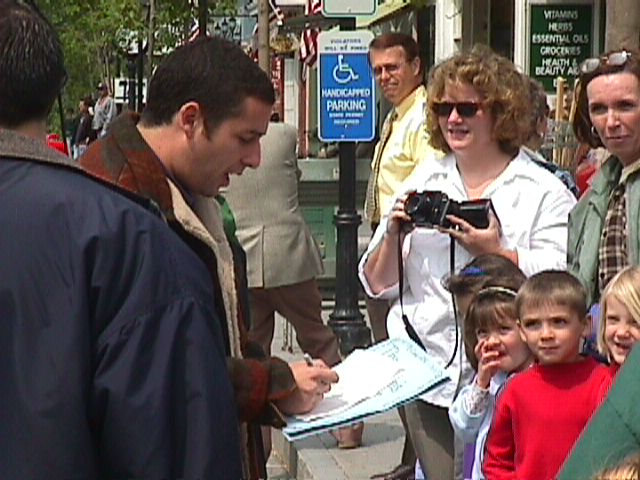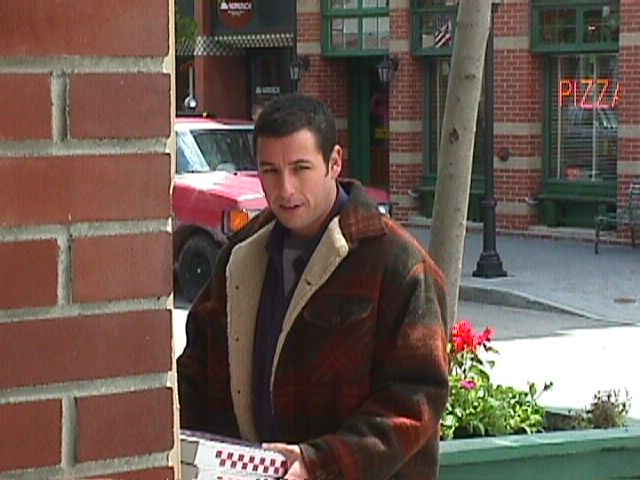 Curtain Call for RED CORVETTES!
It was a Vette lovers dream come true! Oodles of Corvettes, sharing only one thing in common- their red-ness!!
Shades varied but that was ok!
MR.DEEDS gives them out as presents in one of the scenes.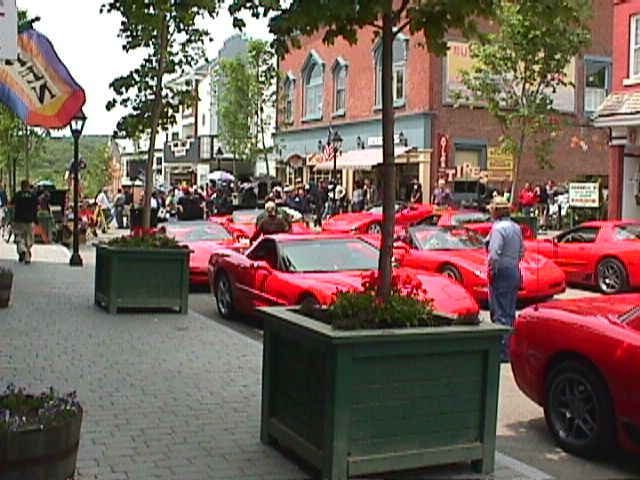 pics were takin by myself for the most part, however I did steal the ADAM pics directly from the New Milford.org site!



DEEDS
Various businesses on Bank Street changed names and faces for the movie.
The Jewelers became a drugstore. The Drug Store is a Feedstore, the Insurance Company repairs leather boots and does shoe repair.
Our newspaper is still the newspaper, just with a different name!.
Local Auditions were held May 19th - however they didnt call me personally so I didnt go!
"DEEDS" IS COMING TO TOWN!!
Adam Sandler and Wynona Ryder will be in New Milford the end of May thru mid-june filming a re-make of Frank Capra's
legendary movie,"Mr Deeds Goes To Town."

Plans are to use 2 streets in town, depicting to different scenerios.

If your visiting BoneyMaroneyland during the filming, please follow the de-tour signs!

More on this as it transforms.
Pictures from around the set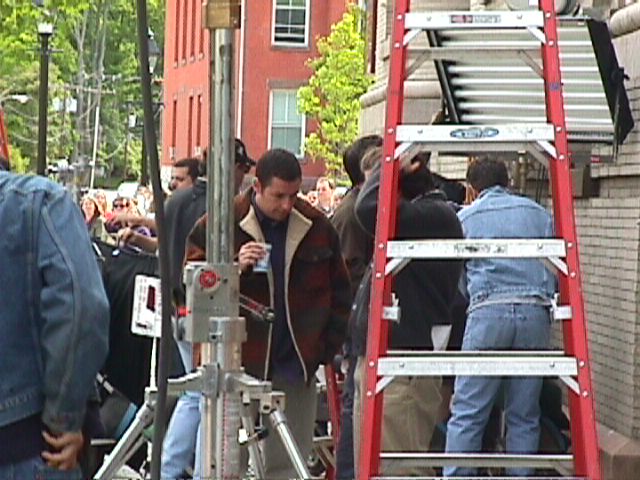 We can look forward to seeing our scenic little town on the motion picture screen next summer.
2 weeks of filming for 10-15 minutes of glory!