Chatroom now available!!! Located at the top right side of this page!!
Currently open to anyone, however watch for announced chats!
Please note: After careful review of my joke page, I noticed their just might be a few "touchy" categories listed. If crass humor upsets you, or if you are easily offended- dont read them.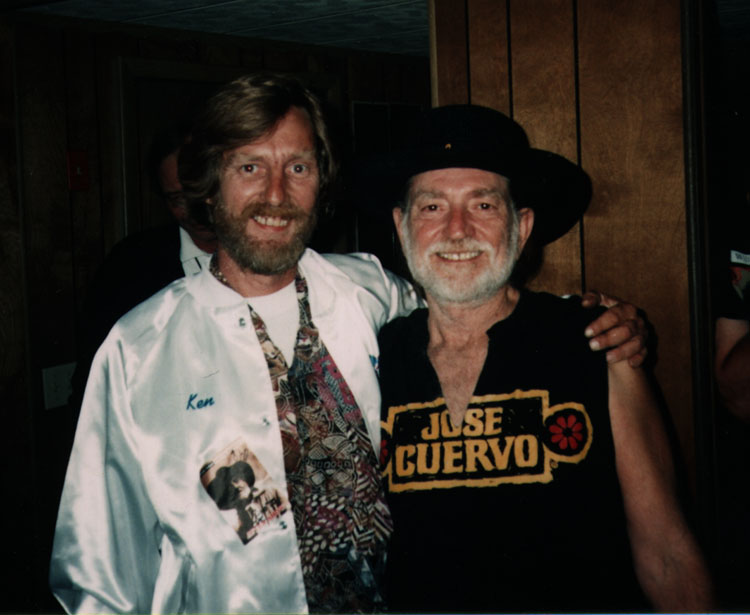 Me and Willy-
( In a previous life, I worked for a country music publication. I interviewed Willy at Oakdale Music Theater, Wallingford CT- 1997ish.)
Hey dont get too bored with this picture- might leave it forever!
Finding "lost" friends has never been easier! Sign up for both sites and watch old friends "come out of the woodwork".
( I was able to locate my "longlost" highschool sweetheart after 30 yrs!)...!